Treefort Day 3: Western Daughter Interview and GALLERY
We caught up to Western Daughter at Treefort 2019 to talk about how the Boise locals like to explore the festival. Give it a listen to find out how many mewithoutYou tattoos the band has and how they feel about Missoula.
Check out the Gallery below
For pictures of Chai, Flint Eastwood, and Dan Deacon! Shout out to Madison Olsen for these great shots.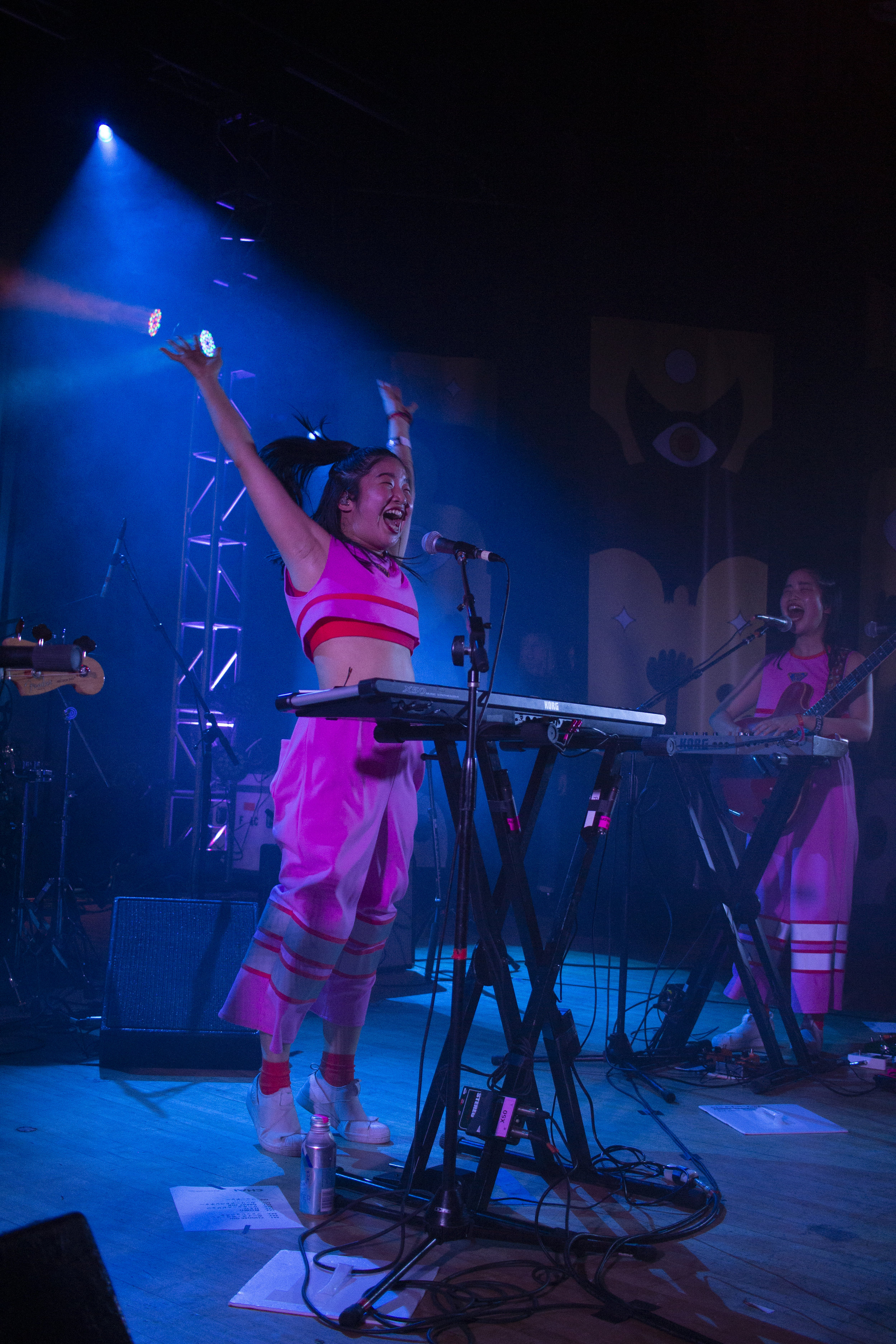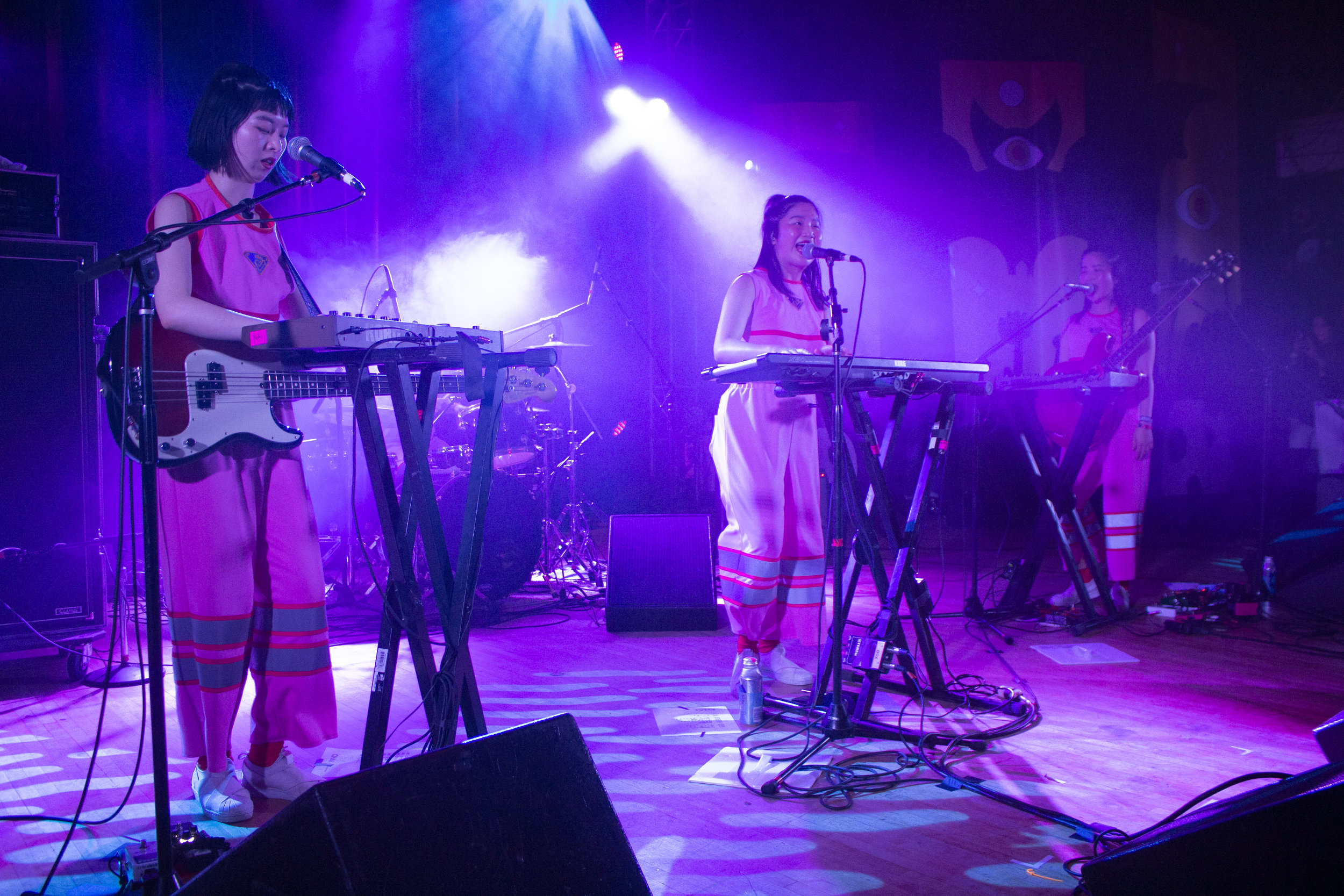 🌲🌳🌲🌳 Keep an eye out for more Treefort coverage. For even more exclusive pictures and videos check out or Instagram! 🌲🌳🌲🌳