We are spooky-excited about these new October tunes
THis october, We welcome local artists who aren't afraid to test the boundaries. We also found some Other fantastic new artists and solo projects we just had to share.
Read more about these new tunes and and give a listen.
- Noelle Huser
Music Director
Local Love
Boy Feud, Straight to Remix
Boy Feud puts on one wild performance, encapsulating the audience in the world they create and always enforcing a dress code. Performance art meets dance-punk: exactly what Missoula needs. Boy Feud brings resistance through instant dance hits, from songs about pro-unionizing to having a not-so-straight crush on a straight girl. Boy Feud is the Missoula party-punk sound of the decade.


Ra Bes x s_nya, Remnants of a God's Dream
Local artist Ra Bes teamed up with producer s_nya for an album full of artful ambient beats and soulful hip hop. Ra Bes is calm and collected and sharp with intention. His songs have an ethereal connection and create something of a spiritual listening experience. The tracks are rooted and reaching, with musical interludes of luscious sound.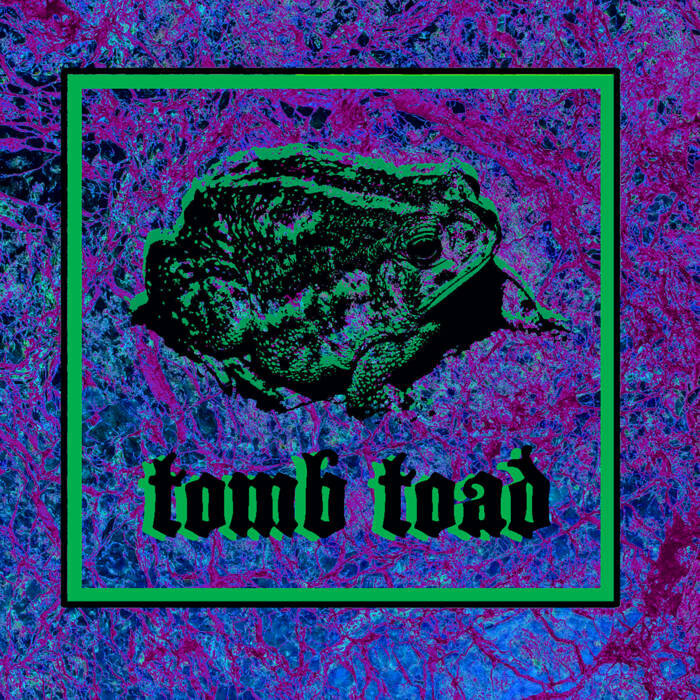 Crank up the volume, Tomb Toad delivers for the perfect October tunes: "Fake Blood," "Pale Dream," and "Slime Time." These latest spook innovations are the perfect blend of post-punk and new wave. Brooding baselines, growling guitar and heavy drum machines make for a freaky, fuzzy extravaganza.
5 favorite new releases this week
Isolation Society,
Isolation Society
Isolation Society is New York City goth rock. Distorted human dialogue and pop culture references haunt the background. The lyrics become increasingly dramatic, turning the average day-to-day occurrence apocalyptic. Pungent guitar and creepy baselines open a pit in the stomach.
Brittany Howard, of Alabama Shakes, comes into her own in her debut album "Jamie." It booms with experimentation and is powerful in it's themes of political resistance, familial reckoning and personal identity. World influences bleed together creating a distinguished medley of rock, soul, blues and jazz. Brittany's voice is riveting and glorious.
This album is Angel's darkest yet, with heavy drum beats and somber orchestral moments that teeter between horror-movie and honeysuckle. It is cinematic and goth, dreamy and dramatic. Each song feels like an epic. With vintage glamour, Angel creates beautiful songs of cosmic sorrow.
Kate compares her songs to journal entries and you can hear it, deeply emotional and unfiltered. The lo-fi pop and 90s rock she listened to growing up can also be heard in her sound. She says exactly what she means and there is no sugar coating her lyrics, though the songs are still sweet with breezy melodies and country guitar.
Alessandro Cortini
, Volume Massimo
Nine Inch Nails member Alessandro Cortini channels his energy into his own ambient album that will lull you away to a synthy dreamland. The album is experimental and patient, evolving with a slow and steady power. The analogue haze of it all will sedate you.
Assembled by KBGA Music Director Noelle Huser
October 2019